Autumn/Winter 2019/20 Color Harmonies
The Home Interior trend colors for the Autumn and Winter season 2019/2020.
Researched, selected, tried and tested by our experienced team of Home Fashion designers.
We are confident that our colors save you a lot of time and will be a joy to use.
Availability:
In stock
Buy 2 for €296,25 each and save 25%
Save time, focus on your new season.
Using our research facilities, our vast, over 25 years' experience and proven color talent we introduce the Autumn/Winter 2019/20 Color Concept by Astrid Davidse. The 9 different color groups give you an inspiring impression. Each color group consists of 8 color combinations. Ready for you to start coloring your interior products. Focused and practical number of colors and color groups, but diverse enough to make lots of color combinations yourself.
Comes in a practical compact size, so it's easy in daily use at your design workplace. With the neoprene sleeve it is well protected and easy to bring along when you're meeting clients or colleagues or when you visit a showroom or a factory.
Digital Color Swatch Library for Photoshop and Illustrator
247 color combinations per colorgroup
More than 2200 color combinations in total
Exact Pantone TCX colorcodes and names
Including digital tutorial 'how to use Index Files and Color Swatches'
Clearly visualised
Compact and easy in use
Shipping worldwide
* Color deviations on digital screens and in print may occur and are to be corrected according to Pantone Textile Color System. No part of this publication may be transmitted or reproduced in any form or by any means, electronic or mechanical, including photocopy, recording or any file storage and retrieval system, without prior permission in writing from Astrid Davidse Design. Copyrights of credited images reside with the artist. 
WeChat webshop:


WeChat Account: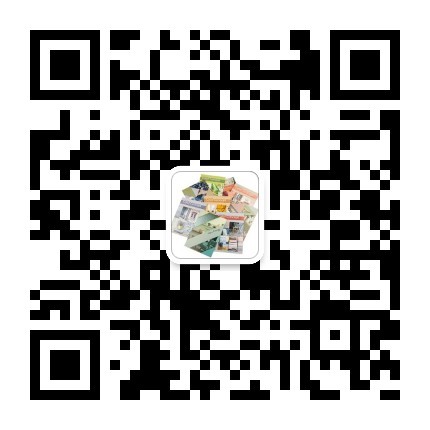 0
stars based on
0
reviews