Posted on
By Astrid Davidse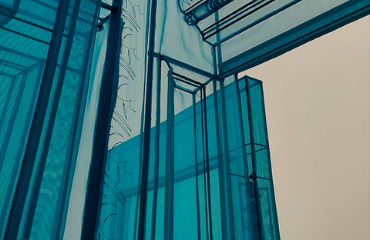 Being always busy making sellable art, we (my 7 designers and I) sometimes really have to force ourselves to see some 'proper Art'. 

And we have a great private art museum, 'Voorlinden' in Wassenaar, just around the corner, so on our bikes we went!

Incredibly how happy the art of Do Ho Suh made us. What a huge pleasant surprise!

Colorful, transparent textiles on frames that represent all kinds of interior parts. Huge and great to wander through.

If you cannot go yourself, just have a quick peek of the
 highlights here: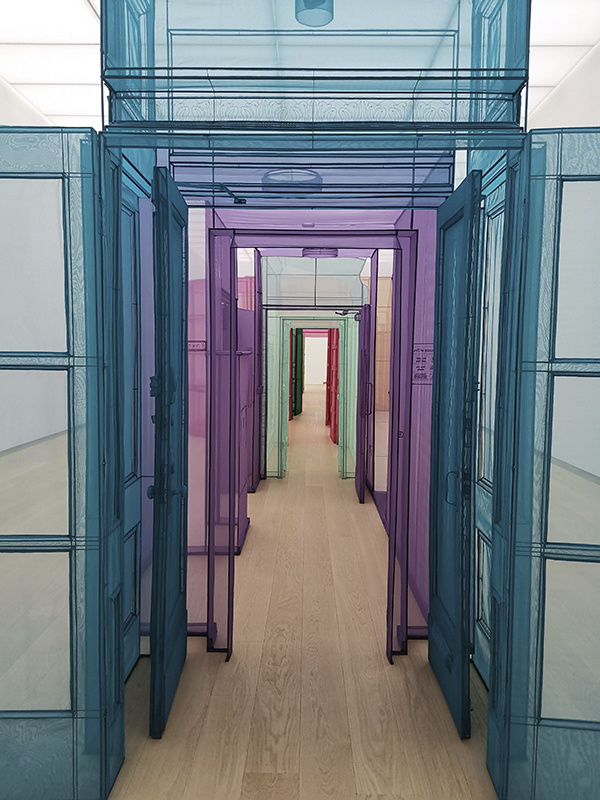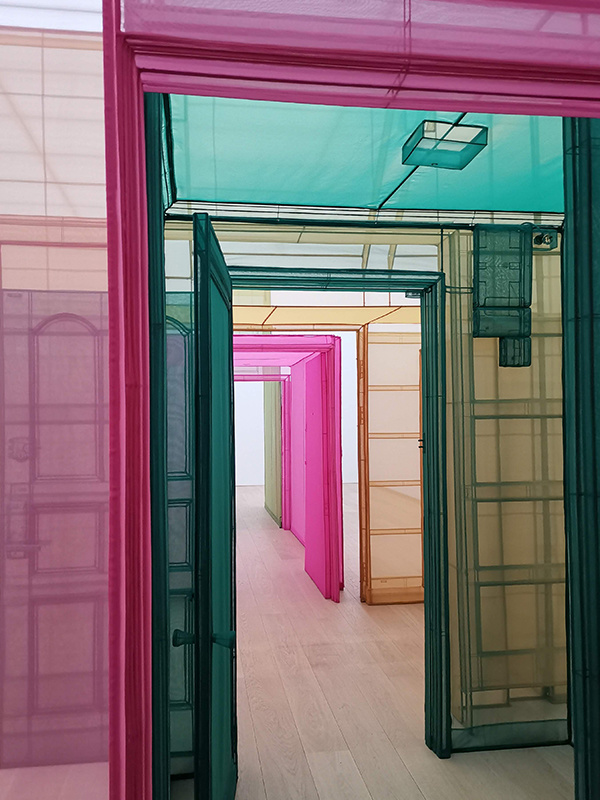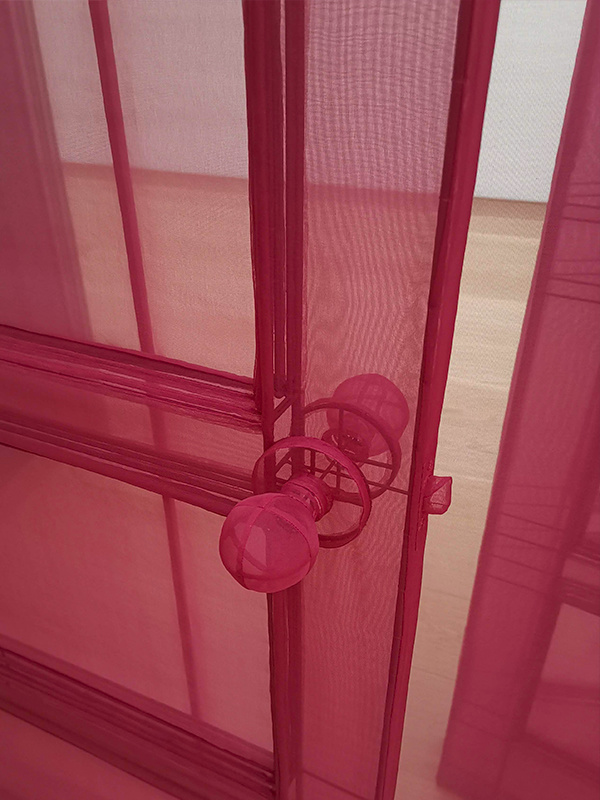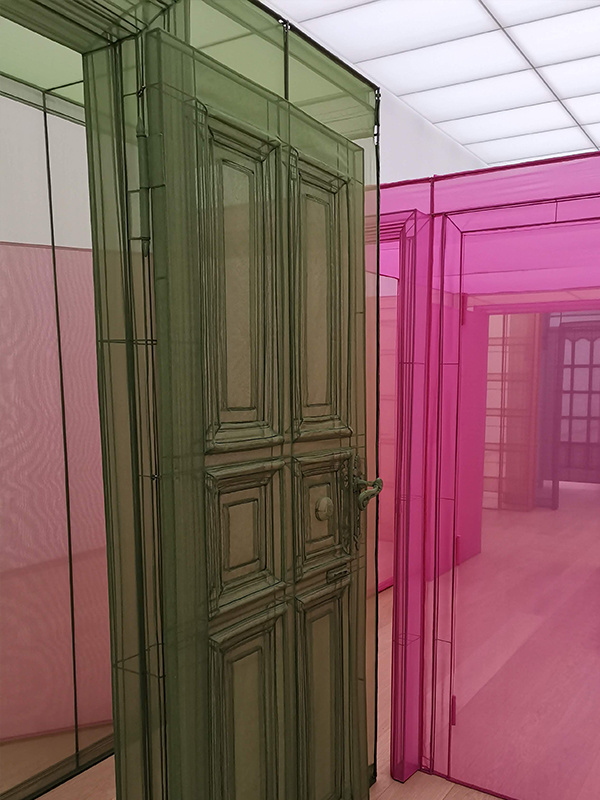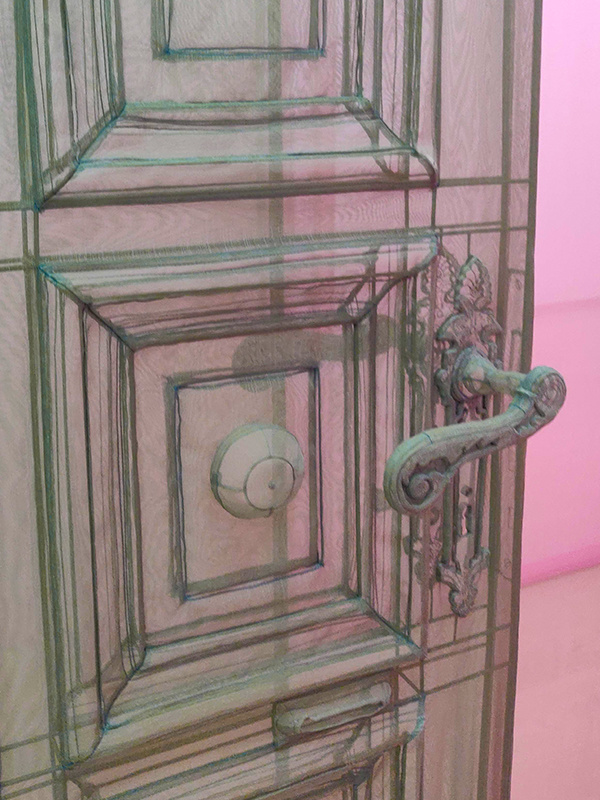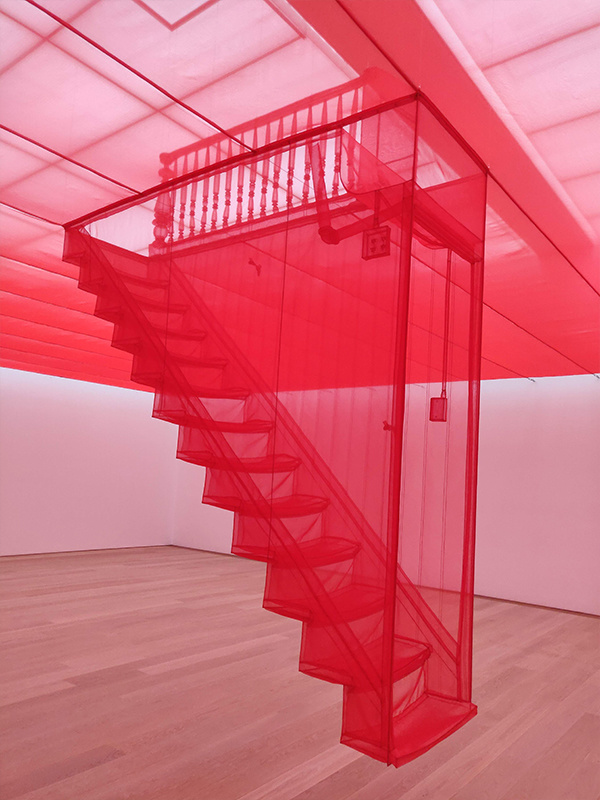 Isn't it amazing? There till the end of September! And the whole museum is worth a visit. 
Not too big and afterward you can visit the beach, the city center of The Hague or our design studio!